[News]Governor signs bill to bolster rooftop solar panels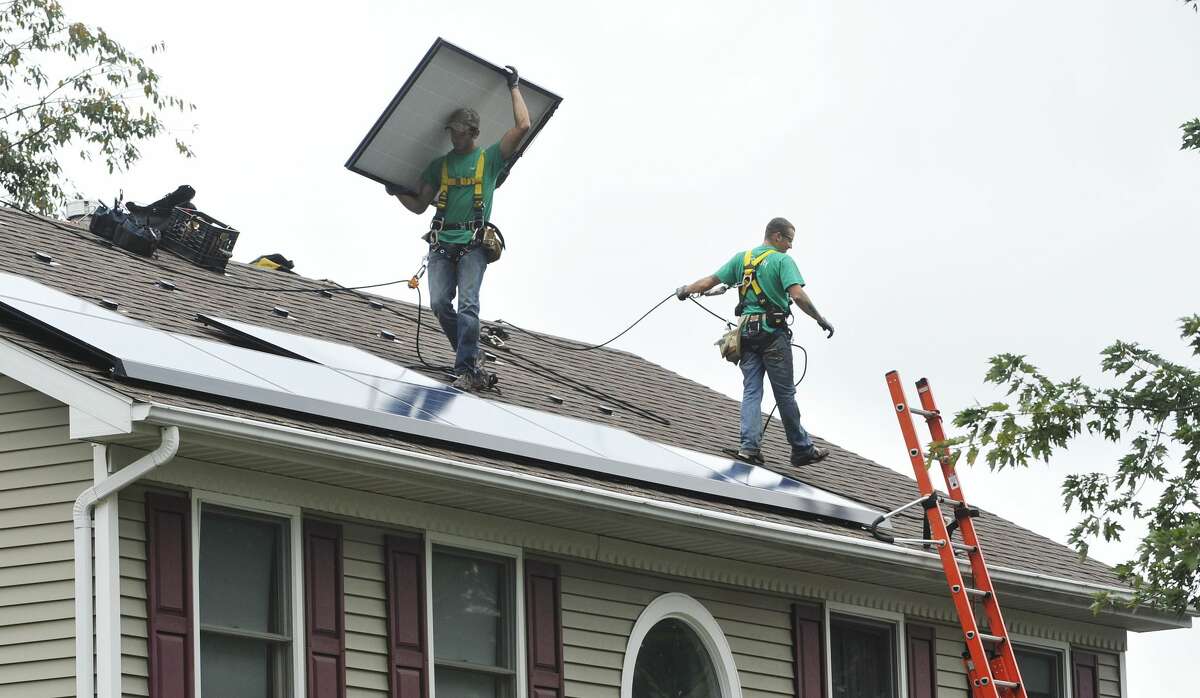 ALBANY - In what may have been one of Gov. Andrew Cuomo's last bill signings, he earlier this month approved a measure that prohibits homeowners associations from restricting the use of rooftop solar power systems on people's homes.
The measure will take effect 60 days from its Aug. 2 signing.