Parameters:
Model: POWERCUBE P5A
Capacity: 5120wh (Single Battery/One Layer)

Depth Of Discharge: 100%

Cycle Life: 6000 Times

Lifetime: >10 Years

Nominal Voltage: 51.2V

Discharge Voltage: 42~58.4V

Charge Voltage: 58.4V

Max Charge Current: 100A

Max Discharge Current: 100A

Parallel Connection: Support

Operating Temperature: -20~60°C

Dimention(L*W*H): 530*460*190mm

Net Weight: 51KG (Single Battery/One Layer)
Battery Cell Type: LiFePO4 | Lithium iron phosphate
Place of Origin: Guangdong, China
Built-in BMS: YES
OEM/ODM: Acceptable
Warranty: 2 years
◆ Preferred supply high-quality batteries, Exceptional voltage stability
◆ >6000 Cycles at 100% depth of discharge to ensure long cycle life
◆ Rugged mechanical design with Modular design or laser spot welding to group
◆ Suitable for high-power power products
◆ Automatic system cell Charging balancing, Maintenance-free & No hydrogen generation or gassing
◆ Direct replacement for lead-acid batteries
◆ Support fast charging & 100% deep cycle
◆ Low power consumption design, long time standby
◆ BMS powerful intelligent protection function and automatic short circuit & activation protection function
◆ Environmentally friendly design and quality assurance in compliance with RoHS MSDS UN38 UL CB requirements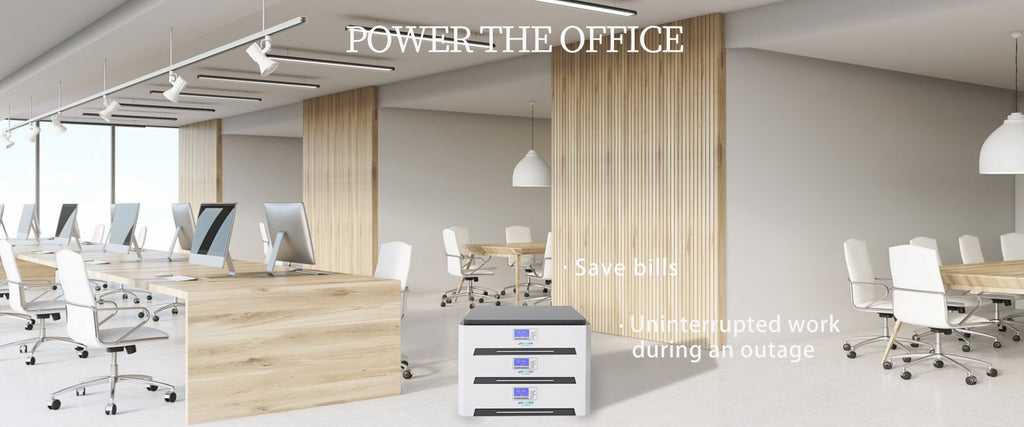 1) Energy Storage: UPS, backup, power station.
2) Solar Energy Storage Systems, Wind Energy Storage,Solar/Storage Home System, Solar Street Light.
3) UPS (Uninterrupted Power Supply).
4) General Energy Storage
Product Details:
Applications:
Passed the below abuse and safety test-short-circuit, dropping, nail penetration, impact, crush, thermal shock, over-charge,over-discharge: no fire, no explosion with stable chemical structure.
◆ Experience--20 years Specialized in lithium battery, Leaders of Lithium Lifepo4 Battery. 
◆ Certification--CE,UL,MSDS,Test Report from National Center For Quality Supervision and Inspection of Battery Products approved.
◆ Quality Control-- 37 production process,7 steps quality check to promise stable quality and high reliability for you.
◆ Best Material-- Insist on choosing top quality cell, material and accessories,lithium battery last longer time.
◆ Fresh battery-- All battery is fresh Production.